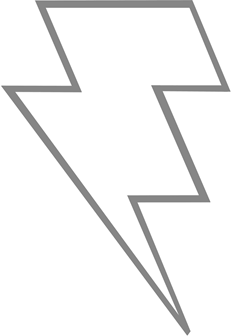 Websites built on other platforms
We're asked all the time, "Can you build a custom website, with our own custom integrations?" Yep, and best of all, ours actually work! Our UX & tech experts can fix your current problems and build your dream on any platform that works for you… you name it, we can do it.
WordPress Websites
Our crack development team have built a lot of WordPress sites. We make the most of the premium WordPress themes, with all the good stuff built-in for you, so you can manage your site like a pro. From simple WordPress sites with CRM, E-marketing, & social media integrations right up to the whole she-bang with property & booking management software, financial systems, and custom design tools..
Custom Framework Websites
You want more don't you? More performance, more speed, more functionality. Then go custom. Our Dev Team are all over the best front-end / back-end technical stacks, React JS, Angular, Node JS. We love it. Our superior processes and detailed scoping means we're better value than other developers, putting an end to frustrating scope creep. And once you have your shiny new toy, we work with you to continually enhance the functionality.
Anything else
Hey, technology is changing every minute. You may have a need that doesn't have an obvious solution yet. Hit us with it! We eat this stuff up.